Contact us
SSAB is a global steel company with approximately 14,000 employees in over 50 countries. We want to give local support to our customers worldwide. Do you have questions about our products? Contact your local SSAB sales team today! We are happy to help you and guide you on any questions related to SSAB steels and services.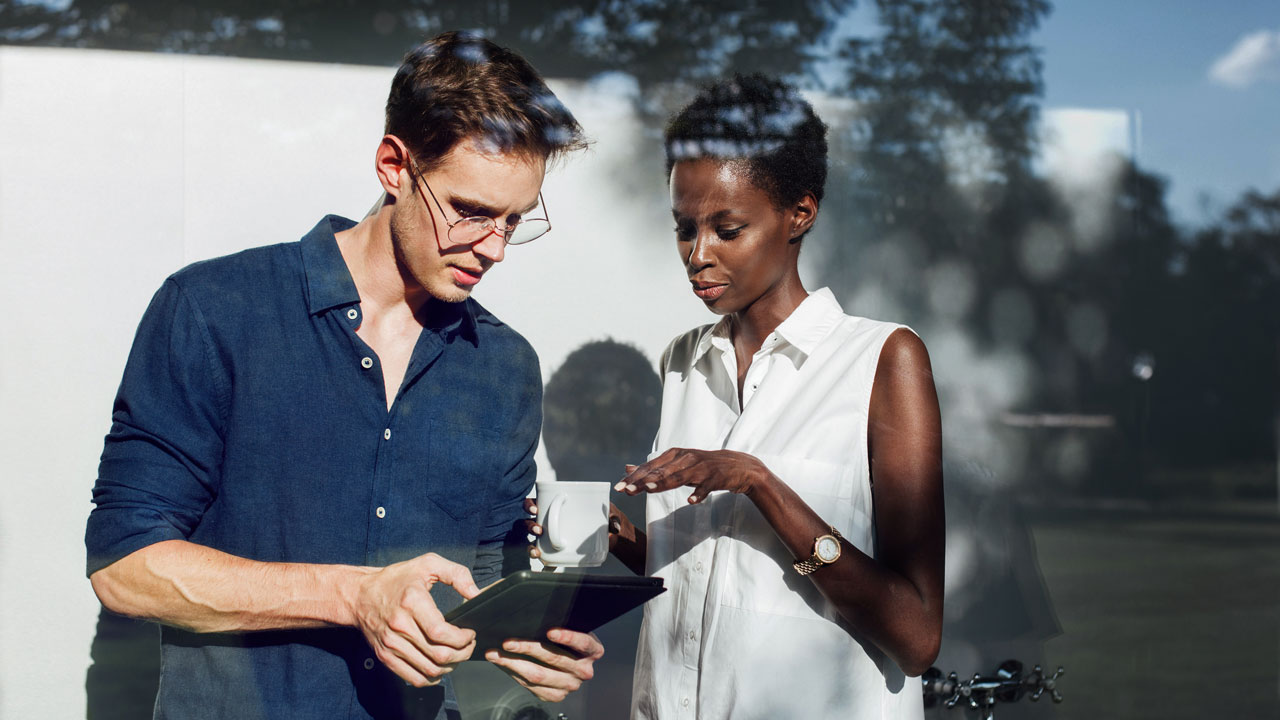 Contact sales
Looking to discover how SSAB's high-strength steel products and services can help you achieve better performance and higher sustainability? Contact our sales organization to get answers to all your questions. Fill out the contact form below and we will be in touch with more information.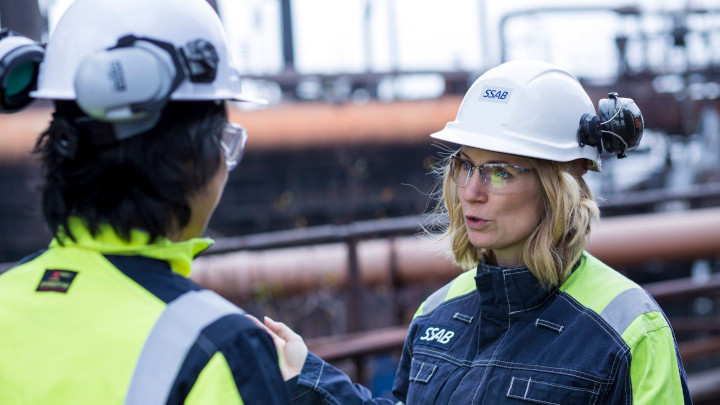 Contact Tech Support
Our local support Tech Support teams conduct customer visits, seminars and development projects. Get the help of our experts to ensure a smooth production process and gain more value from your products. Together, we help you develop products that are stronger, lighter and deliver more value.