Customer case
Hard-working screening buckets rely on Hardox® tubes
January 28, 2021 6 min read

Case details
Industry
Raw material handling
Remu Oy has been using Hardox® steel for a long time and knows that this wear-resistant material is second to none. The proof is in the high productivity and long-lasting performance of its products.
Hardox® tubes are just one ingenious example of how Remu uses Hardox® steel. Hardox® tubes are a vital component in its screening buckets. The screening is performed by hydraulically powered screening rotors that separate bigger particles or grind aggregated material into smaller particles.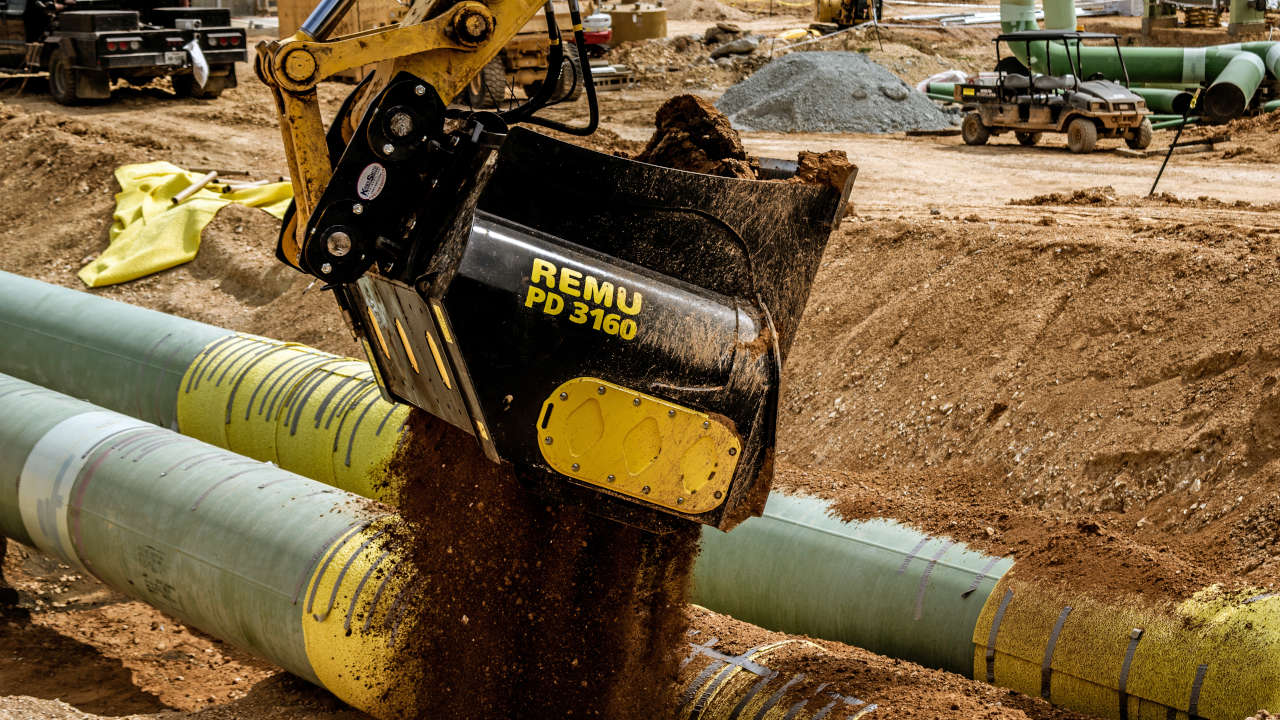 Remu's screening buckets are built to handle the toughest jobs, thanks to a well-designed and strong construction, and the use of Hardox® abrasion-resistant steel tubes and wear plate.
Case details
Industry
Raw material handling