Customer case
Quick coupler manufacturer gets hooked on Hardox® round bar
June 09, 2020 6 min read

Case details
Industry
Yellow goods and construction
What happened when earthmoving equipment and attachment manufacturer Cerapid-Serameko decided to try Hardox® steel round bar in its hydraulic quick couplers? Customers turned heads their way. After that, the company never looked back.
Cerapid started producing buckets for construction machinery back in 1988.Today, the Swedish company manufactures asphalt and tarmac cutters,levelling buckets, trenching buckets, deep-digging buckets, and hydraulicquick couplers and quick hitches for top-name equipment manufacturers.
Since the company's beginnings, high quality and reliability have been ahallmark of its products.
"We want to exceed customer expectations for our products and supply ahigh standard of service in case anything should happen," says Håkan Sahlin,CEO of Cerapid. "Our goal is to do everything a little bit better."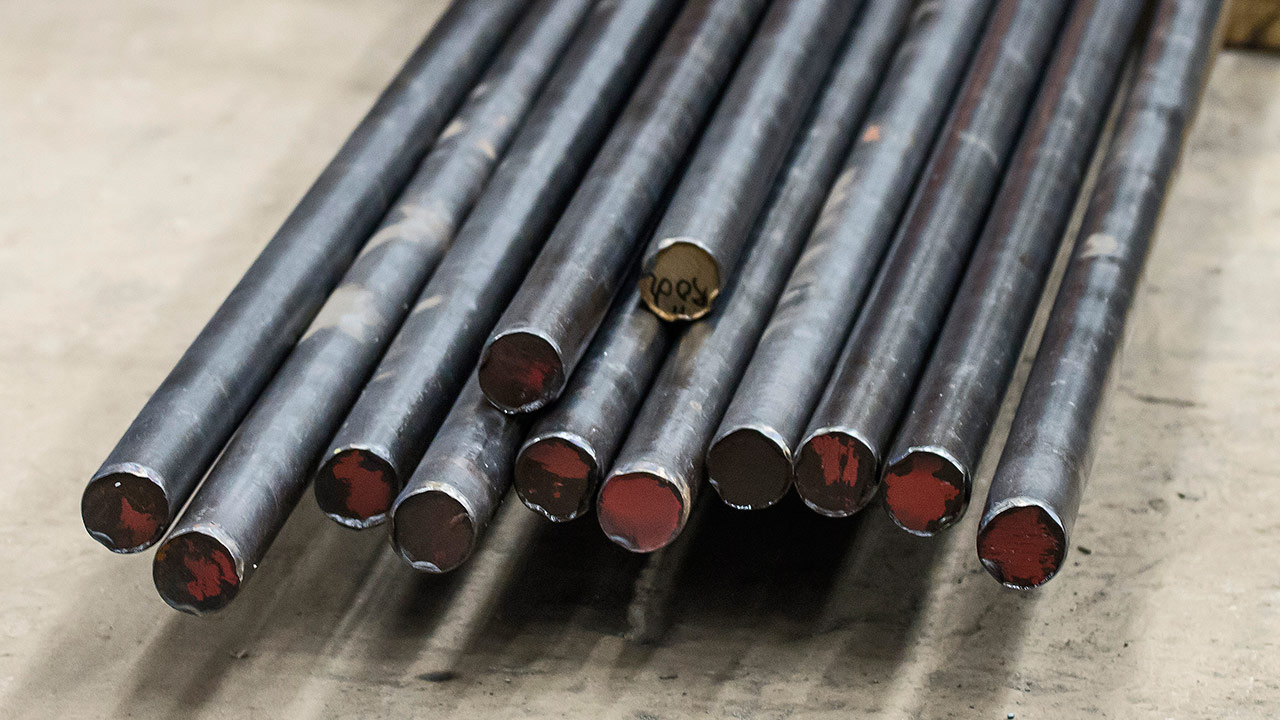 Case details
Industry
Yellow goods and construction