Articles
Prefab Sprouts
December 14, 2017 7:00 CET 6 min read
Upgrading products with high-strength steel makes them lighter, stronger and more efficient. But sometimes, upgrading isn't as easy as it sounds – you may lack the necessary equipment, resources or manpower to change your production process. That's where SSAB Shape and prefabrication services come in.
With more than half a century of experience in high-strength steel processing and design, SSAB is more than just a steel manufacturer. Through a series of services known as SSAB Shape, SSAB's teams of steel experts use 450 machines situated across 21 locations worldwide to support customers with everything from basic cutting of steel parts to extensive joint development projects. In 2016 alone, SSAB delivered more than 84 kilotons of processed parts to customers ranging from some of the world's leading truck manufacturers to an engineering start-up in Australia.

"Combining SSAB's premium steel products with engineering support and prefabrication services, we're here to empower you to develop your products and become more competitive," says Matts Nilsson, Director, SSAB Services & Head of Shape.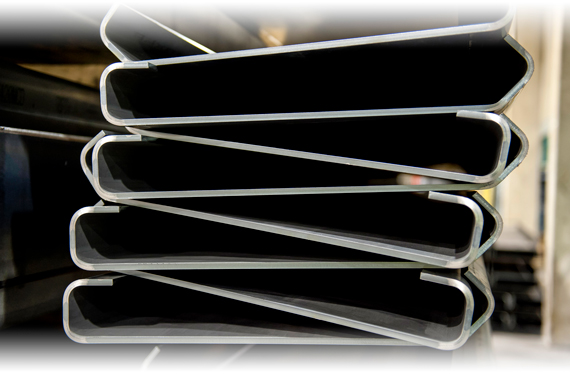 SSAB Shape's prefabrication services are adapted to the needs of each individual customer. For example, many customers in the tipper and body building market require support with bending high-strength steels. SSAB Shape has responded by producing tipper kits, used by leading tipper and body building manufacturers in every corner of the globe.

SSAB has huge cutting capacity at its 21 local SSAB Shape centers, many of which are situated close to steel mills and can produce parts and components according to customer specifications with extremely short lead times. SSAB Shape offers flame, plasma, laser and water jet cutting.

"Many customers utilize our capacity close to the mills to streamline the logistics flow and eliminate waste in the supply chain," says Nilsson.

SSAB Shape also offers extensive experience in laser welding, with unique, tailored solutions. For example, many customers within heavy transport and railways take advantage of SSAB Shape's prefabricated laser-welded components.

Another specialized service is SSAB's unique roll forming line for high-strength steel. Roll-formed top rails made of high-strength steel are available for OEM customers in the tipper and container segments.
Finally, certain customers may require additional prefabrication services, such as milling and painting. SSAB Shape offers these services both in-house and via its extensive network of processing partners. Some customers also require beveled parts to speed up the assembly process, which SSAB can provide.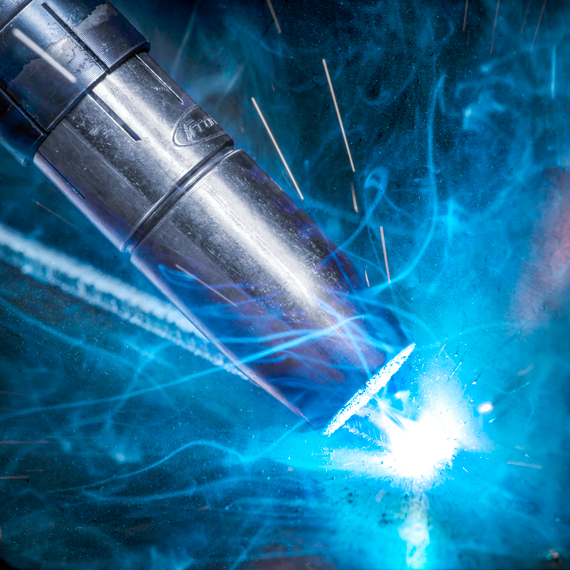 The SSAB Shape offering
Engineering support, design solutions and steel-processing expertise
Component solutions with prefabricated and semi-finished parts as well as kits produced and delivered just in time
Steel processing services that cut costs, avoid errors and obsolescence, while speeding up the production process
Ready-made tubes and profiles from a wide range of SSAB's high-strength steels
Tailored logistics and communication solutions


Examples of customers and their products that utilize SSAB's prefabrication services
Laser welding with bending and laser cutting

Customer: BMI
Product: Walking floor metal mover

Processing close to mills

Customer: AlfaLaval
Product: Heat exchanger

Long laser cutting and bending

Customer: Zetterbergs
Product: Tipper sidewalls

3D scanning

Customer: Joy Global
Product: Bucket P&H 4100XPC

High precision cutting (fiber optic cutting)

Customer: Shaeffer
Product: Screens

Processing & Design

Customer: Wilcox
Product: Tipper bodies


By Isabelle Kliger