Customer case
Hardox® makes the cut in glass recycling equipment
April 17, 2020 6 min read

Recycling creates some of the toughest operating environments for equipment and machinery components. Glass recycling, one of the most common recycling practices, comes with many challenges. Hardox® Extreme in glass recycling equipment delivers extreme performance so you can keep your glass recycling equipment up and running longer.
Glass is 100% recyclable and can be recycled endlessly without loss of quality or purity. But it is undisputedly abrasive on recycling equipment. In order for glass to be recycled, when it arrives at the glass recycling plant it has to be crushed and ground down to a uniform size and sand-like consistency. Glass recycling equipment like crushers can wear out rapidly, requiring frequent – and expensive – repair and replacement.
Recycling and recovery companies themselves are taking the punch, too. The high weight of glass leads to high transportation costs, and separation and contamination issues also hang heavy over recycling companies.
All in all, squeezed profit margins, tougher environmental regulations, and growing amounts of scrap and waste create a full load of challenges.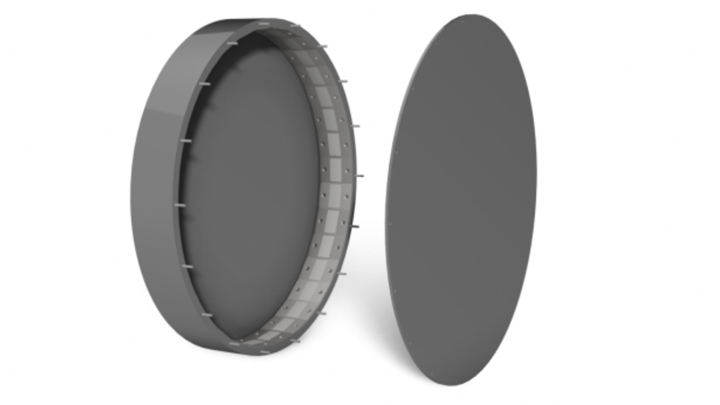 SSAB's wear test drum at its R&D Center in Oxelösund, Sweden.