More than 40 years of evolution
Over the years, Hardox® wear plate has been getting harder without sacrificing the toughness needed to resist deformation and cracking.
More than 40 years of innovation
Hardox® wear steel delivers a unique combination of hardness and toughness. This opens new and innovative ways for our customers to design products that offer extreme performance, higher payloads and less energy consumption.
The bendable, weldable and highly abrasion-resistant steel is Suitable for applications that demand higher wear resistance
Get useful tips and information on how to simplify and boost the efficiency of your welding processes. We will offer advice on preheating and interpass temperatures, heat input, welding consumables and more. The content is intended as a guide, and contains general suggestions for how to achieve the best results in bending. Bending high strength steel sheet and plate rarely proves to be difficult; however, there are certain parameters that must be considered, which are dealt with during this session.
With all this said – this session is not to be missed!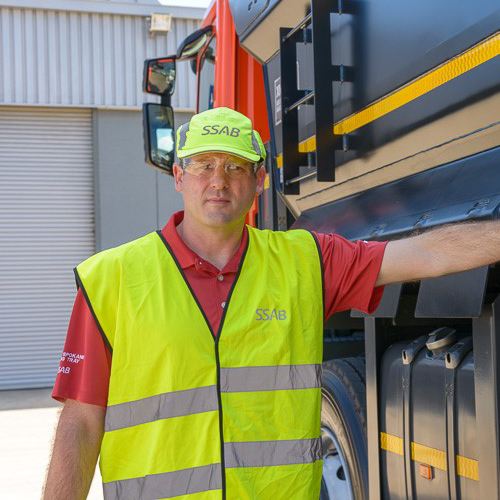 Speaker
Ricardo de Villiers
Technical Development Manager, SSAB
Over 19 years' experience in the steel industry specializing in Design and Fabrication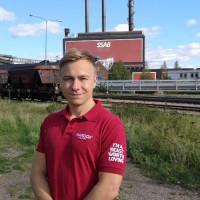 Speaker
Fredrik Wickström
Technical Development Manager, SSAB
With 8 years experience as process engineer in Steel Industry, Fredrik Wickström has solved wear challenges for customers worldwide.