Other news
How do you celebrate Global Diversity Awareness month?
October 16, 2023 11:00 CEST 6 min read
SSAB celebrates Global Diversity Awareness Month by paying tribute to the diverse minds and beliefs held by all our employees around.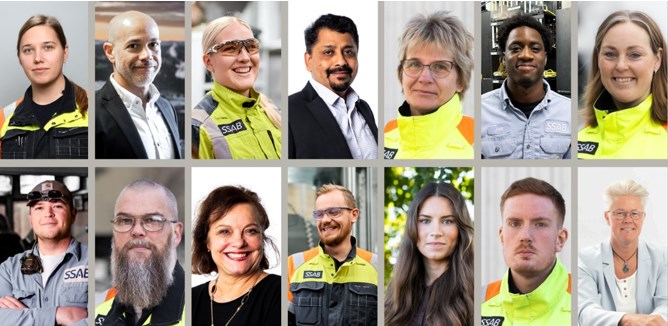 SSAB is committed to building an inclusive culture where everyone is welcome. Diversity is our strength. SSAB believes inclusion and diversity is good for employee attraction and engagement, innovation and improvement, & service and expansion. One of the key factors in the transformation of SSAB to a largely fossil-free and sustainable company is inclusion and diversity.
"Inclusion and diversity are key drivers for innovation and growth at SSAB. We believe that everyone's unique background, experience, and identity will contribute to our overall success now and in the future," says Martin Lindqvist, President and CEO, SSAB.
How can you contribute to Global diversity month?
• Mark your calendar for local history and heritage celebrations
• Attend a lunch and learn about other cultures
• Visit a local museum or read a new book
• Support diverse businesses in your area
• Host a multicultural movie night with your family
Read more about inclusion and diversity at SSAB