Customer case
Triel HT lightens their load, gains major savings in tank semitrailers
August 19, 2022 6 min read

Case details
Industry
Trailers and body builders
Here's one way to fight rising input and maintenance costs: Do like Triel HT, who upgraded their chassis design and got 5% more load capacity – plus a lighter chassis, higher payload & greater revenues.
These days, most OEMs are looking for any innovative ways to keep costs down. Triel HT, a leading manufacturer of agro-industrial vehicles in Brazil and Latin America, specified Strenx® steel in a new chassis design for their 3-axle fuel tank semitrailer. The result? A 5% increase in load capacity – and major fuel and cost savings.

In their quest to trim costs while offering customers improved vehicle performance, Triel HT spearheaded a new chassis design to improve the load capacity of their 3-axle tank semitrailer. High-strength Strenx® 700MC steel played a major role in the development project, helping to generate impressive gains.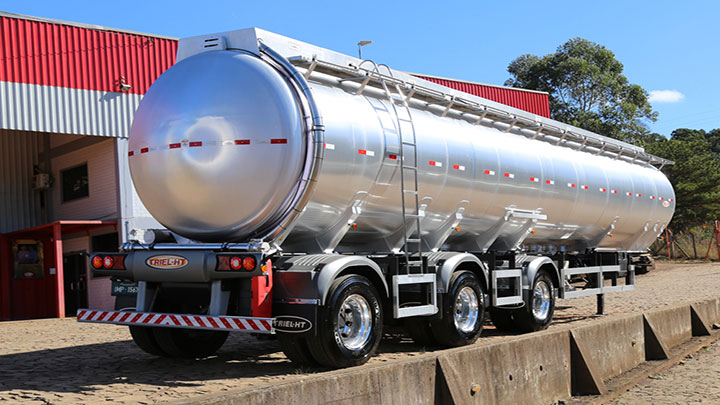 Case details
Industry
Trailers and body builders