Customer case
Hardox® 450 helps KH-Kipper lose half a tonne weight in the W1CE body
December 21, 2021 6 min read

Case details
Company
KH-KIPPER Sp. z o.o.
Industry
Trailers and body builders
Brand program
Hardox® In My Body
To meet customers' demands for more cost-effective transport solutions, KH-Kipper upgraded its well-known tipper body W1C to W1CE – with the letter E denoting a body that is around 500 kg lighter than the previous version thanks to the use of Hardox® wear plate.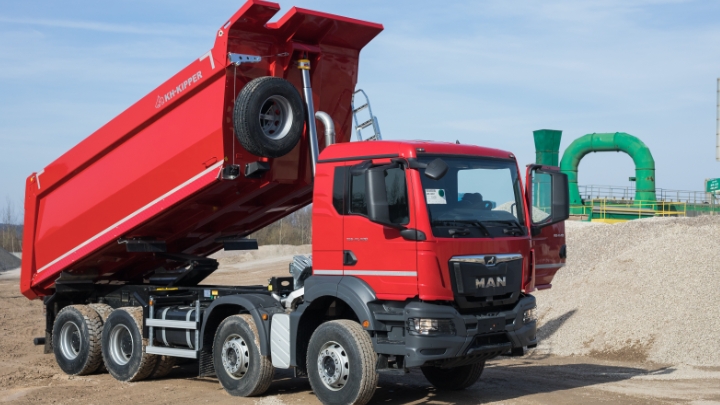 Case details
Company
KH-KIPPER Sp. z o.o.
Industry
Trailers and body builders
Brand program
Hardox® In My Body