Open application to Ruukki Construction
Location: Open
Country:
Application due date: December 31, 2020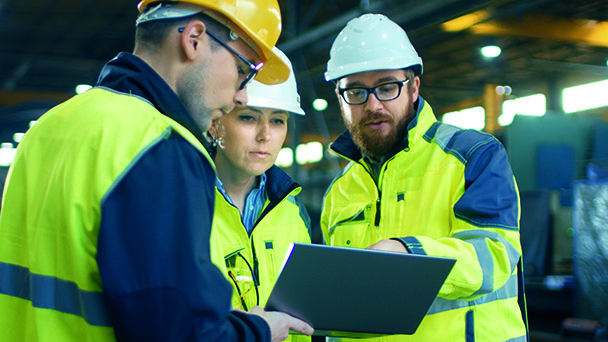 Ruukki Vision – Realizing future buildings today
Ruukki Construction, is a supplier of steel-based building products and services. As a part of global steel company SSAB, we are sharing long experience in steel and construction industry. Doing business we are focused on collaboration, transparency and quality. And all Ruukki people, with whom we build our success. Leadership, diversity, health and safety are the key areas to create dialog with our team members. 1400 colleagues with diverse skills and backgrounds are working in our plants and offices in many European countries.

Want to join us?

Please send in your open application to us by entering the link below. Upload your CV and specify your areas of interest. We recommend you to also apply on announced positions at the career site.
Your application is valid until the end of the year, if you still want your CV to be active we advise you to keep your profile updated.
In Ruukki we are realizing future buildings today. We invite people to join our journey in making the world a safer, more sustainable and smarter place to live and work. To be able to do that we need dedicated co-workers so thank you for wanting to be a part of our journey. Read more about us: www.ruukki.com


Interested in joining SSAB or Tibnor? Please visit the websites to learn more about their job opportunities.